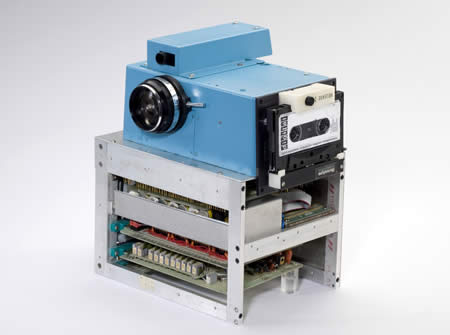 1.World's First Digital Camera (1975): Created by Kodak's engineer Steve (Resolusi 100×100 - atau 0,01 megapixels).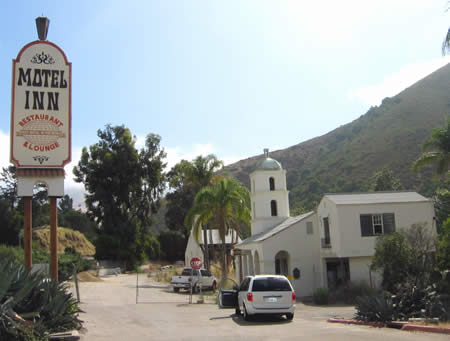 2.World's First Motel (1925): Motel Inn (Dibina pada tahun 1925 oleh LA arkitek Arthur Heineman, Motel Inn dinamakan semula Milestone Mo-Tel.Kos satu malam adalah $1,25.Motel tersebut masih beroperasi hingga ke saat ini).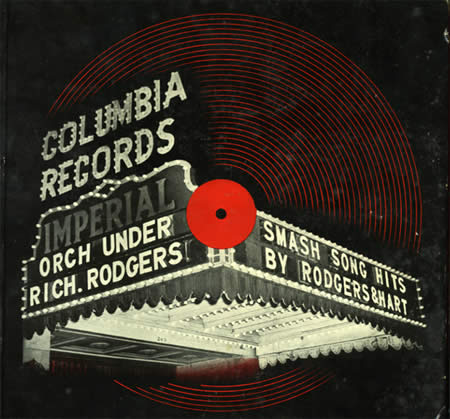 3.World's First Album Cover (1938): Smash Song Hits by Rodgers and Hart (Di hadapan Alex Steinweiss, seorang pereka berumur 23 tahun, menciptakan cover album pada tahun 1938).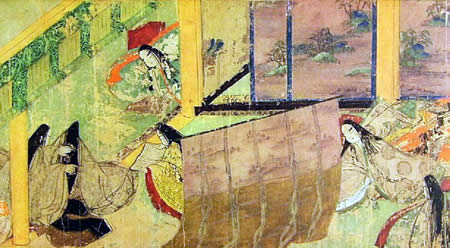 4.World's First Novel (1007): Tale of Genji (cerita anak lelaki seorang kaisar, pencariannya untuk cinta, dan banyak sekali dia bertemu wanita sepanjang jalan. Ditulis oleh orang Jepun bernama Murasaki Shikibu).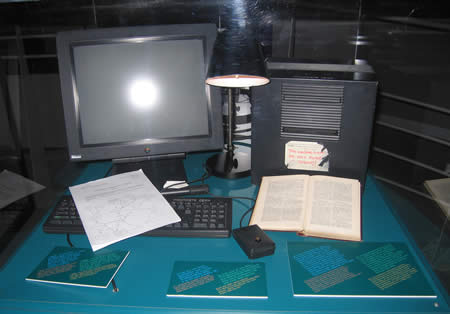 5.World's First Web Server and Web Site (1990): a NeXT computer at CERN.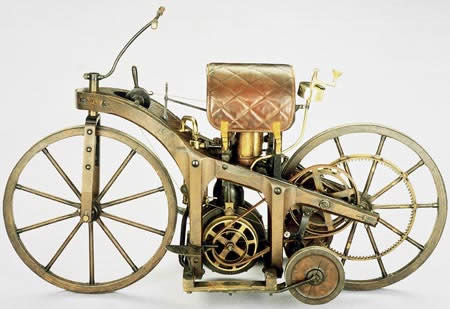 6.World's First Motorcycle (1885): Daimler's "riding car" (Motorsikal pertama direka dan dibina oleh orang Jerman yang juga seorang penemu,Gottlieb Daimler dan Wilhelm Maybach di Bad Cannstatt (Stuttgart) pada tahun 1885).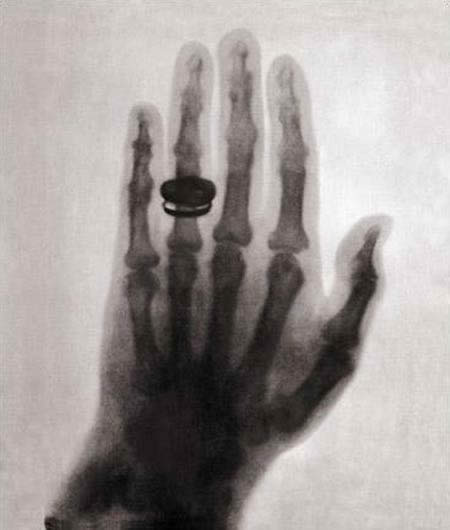 7.World's First X-Ray (Pada tahun 1895 Wilhelm Conrad Röntgen, profesor ilmu fizik University Wurburg di Jerman, melakukan eksperimen dengan menghentikan letrik di tube kaca).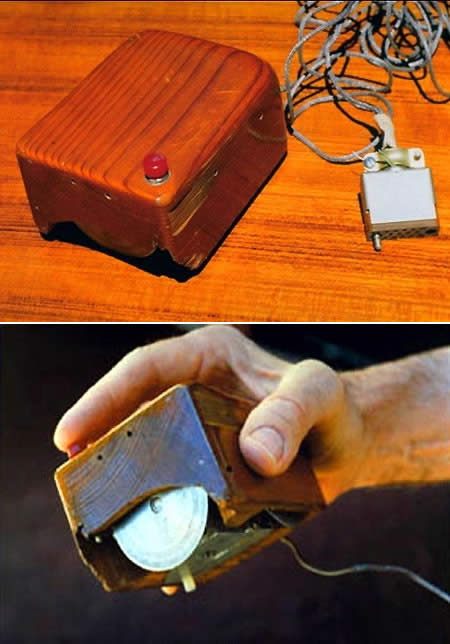 8.World's First Computer Mouse (1964): by Douglas Engelbart (terdiri dari dua personeling roda menempatkan tegak lurus kepada satu sama lain - membolehkan gerak-gerik atas satu poros. mouse nya terbuat dari kayu).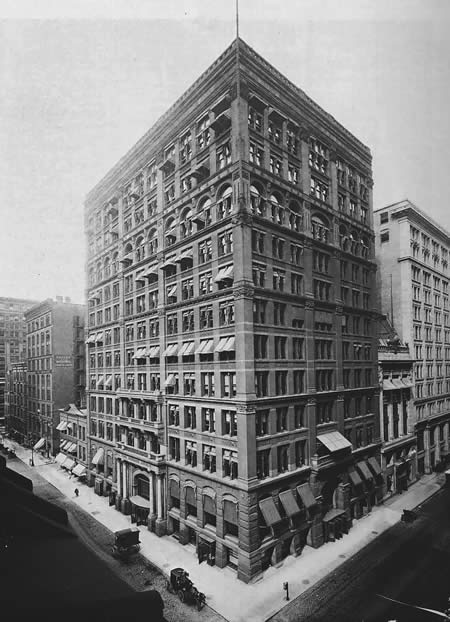 9.World's First Skyscraper (1885): Home Insurance Building in Chicago (Bangunan insurans dibuat 1885 di Chicago, Illinois dan dibongkar pada 1931 untuk digantikan bangunan sekarang LaSalle National Bank Building).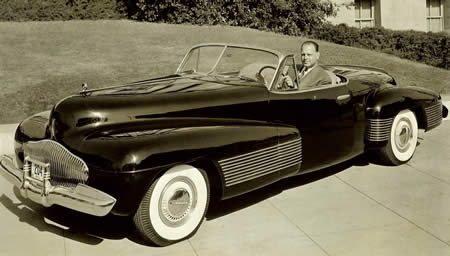 10.World's First Concept Car (1938): Buick Y-Job (Direka pada tahun 1938 oleh Jenderal Harley Earl, Buick Y-Job).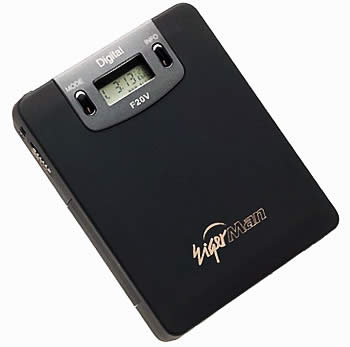 11.World's First MP3 Player (1998): MPMan 32MB (Di lancarkan pada tahun 1998, MP3 Player Pertama Di Dunia, terdiri dari 32MB dan 64MB. Harganya $69).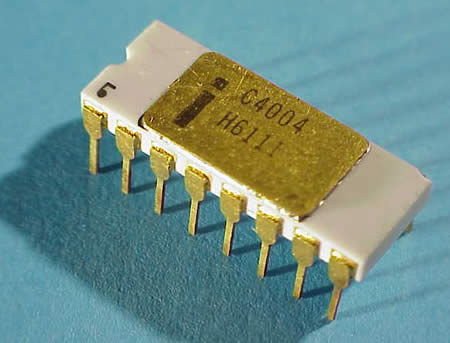 12.World's First Microprocessor (1971): Intel 4004 (Pada November, 1971, perusahaan Intel memasukkan mikro processor pertama di Dunia, Intel 4004 (U.S. Patent #3,821,715), diciptakan oleh Intel direka oleh Federico Faggin, Ted Hoff, dan Stan Mazor).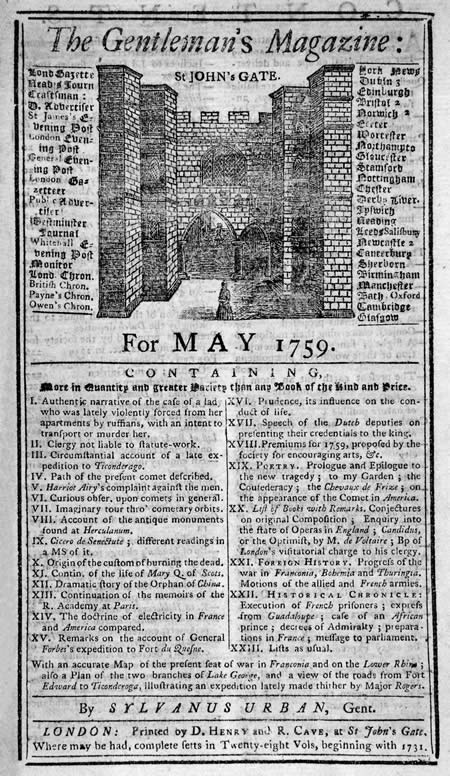 13.World's First Magazine (1731): The Gentleman's Magazine(The Gentleman's Magazine terbit pada Tahun 1731, di London, dianggap sudah menjadi majalah pertama. Edward Cave, yang menyunting The Gentleman's Magazine).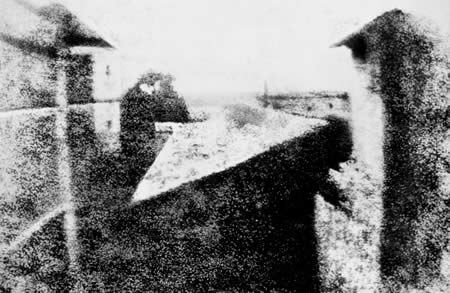 14.World's First Photograph (1826): "View from the Window at Le Gras".
---
kalo suka sila share :)
---